Made from ice and snow, this iconic seasonal hotel (January to March) is 1 km from Highway 73, 28.9 km from Villaggio Indiano
The unique rooms have beds made from blocks of ice, with mattresses and sleeping bags. Themed suites feature ice sculptures and artistic lighting; some rooms have whirlpool tubs and/or fireplaces.
Amenities include a welcome cocktail, breakfast and dinner in the restaurant at Four Points by Sheraton Quebec Resort, outdoor Nordic spa with saunas and hot tubs, and guided tours of the hotel. There's also a bar, a cafe and a wedding chapel.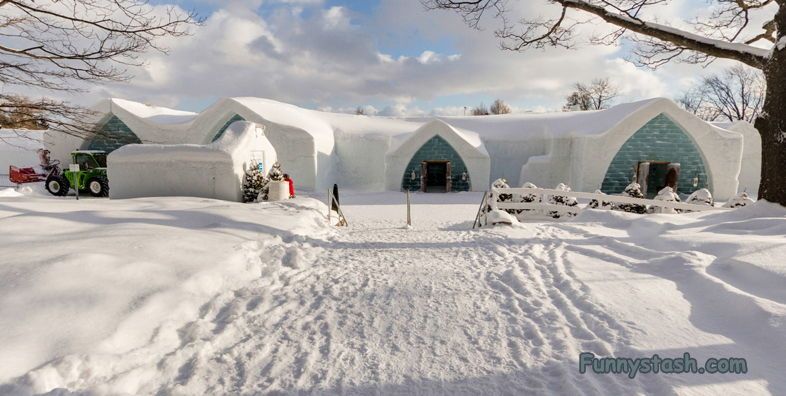 The inside is well lit up with lighting, water and lighting is not always the best mix, your chances of freak accidents where water and electricity mix regularly increases your chances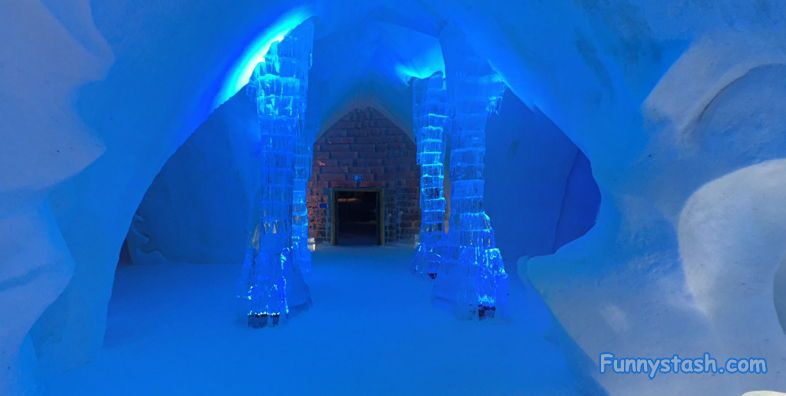 Fridges in the background, ahh i see what you did there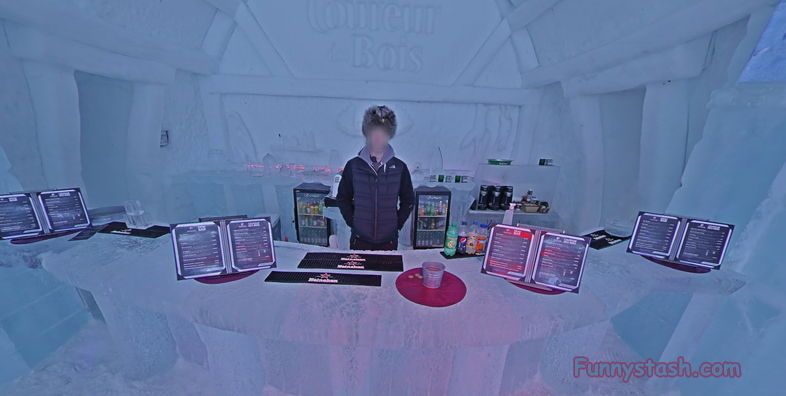 Have a cold night sleep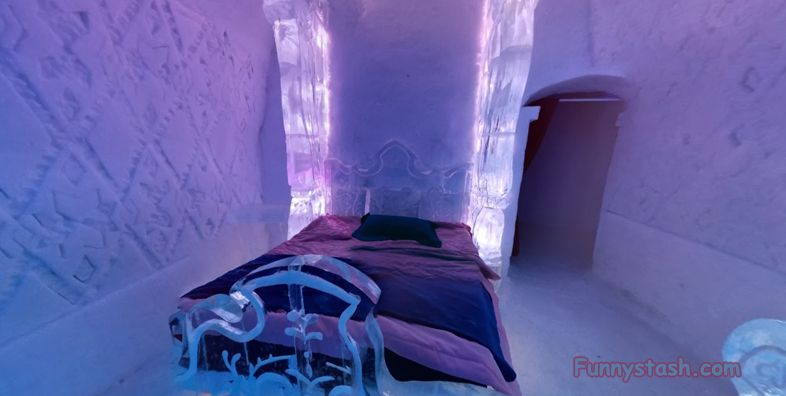 Freaky ice Sculpted corridors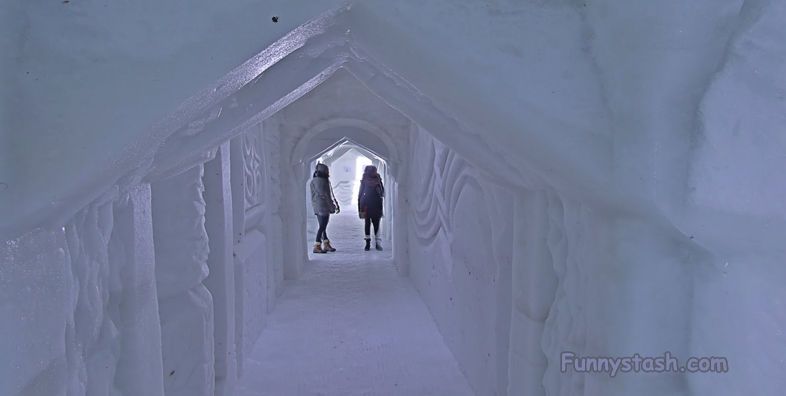 It appears the barman from earlier on in the day was standing in the same spot for too long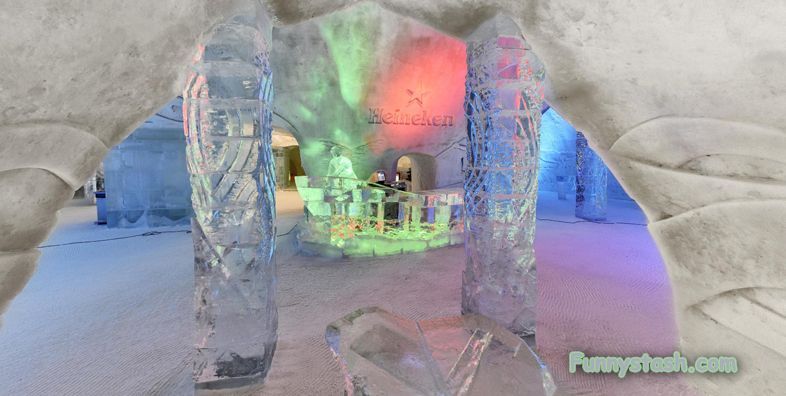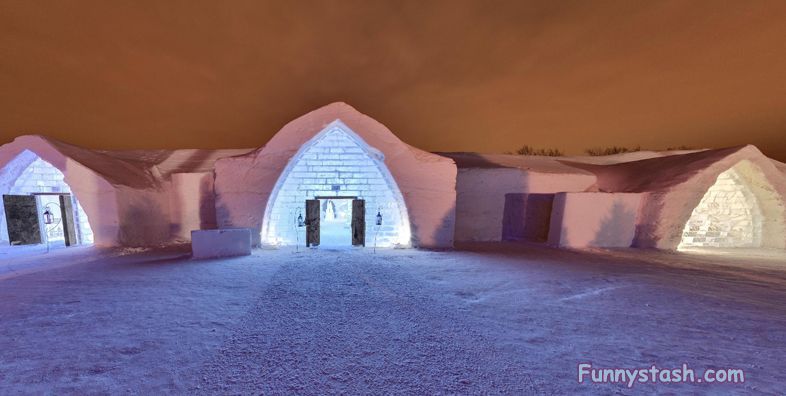 Aerial view from above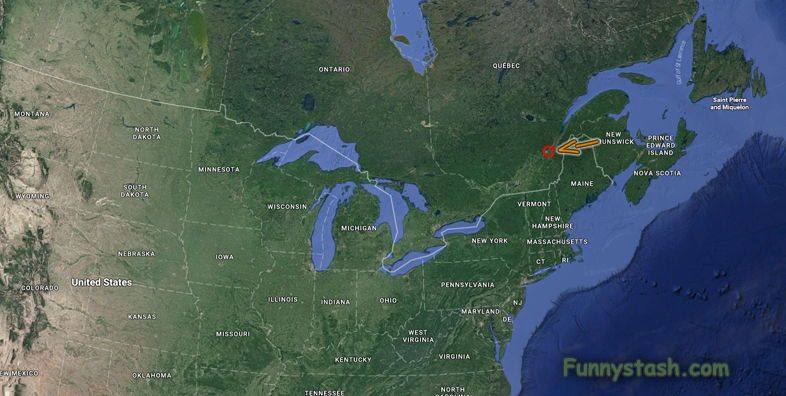 The Upside : It's Ice an Ice Hotel
The Downside: They're Frenchies
_________________
Click our Pictures
↑
for Map Locations, entertaining fast VR link Directions

GET VR CARDBOARD HERE
For VR Fast Links & VR Quick Links

Panorama 360 Link addresses, Link Directions, Find VR Locations

Help us out and hit our Like buttons ˚◡˚