I guess if you can't see and hear the surrounding vehicles you can almost believe your in an automobile (^o^) but is he really waiting at the traffic lights, and people think bicycles are frustrating
Coordinates -33.918179, 18.403741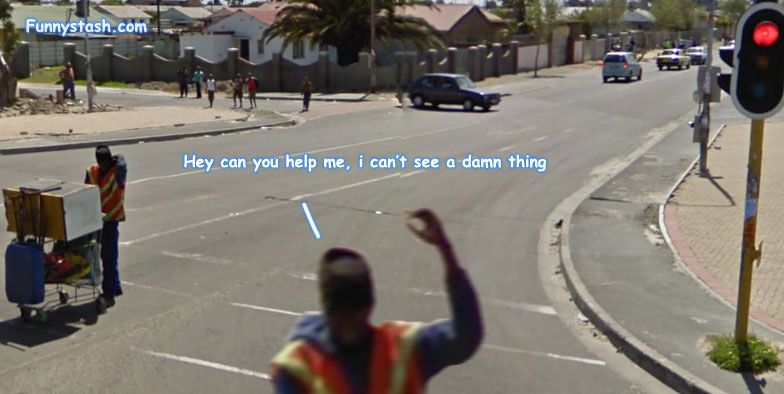 Coordinates -34.001133, 18.583561
There are some very nice 360° degree panoramic captures/photospheres in and around Capetown in S.Africa at the very tip of the continent of Africa, these are some of them. These really give you a better idea of the city ˚◡˚ Capetown is a really crazy place so we're sure there are gonna be some crazy Panoram 360's, A top down view of Cape-Town this time from a city angle at the horn of Africa, alot of danger in a city so beautiful, shame really.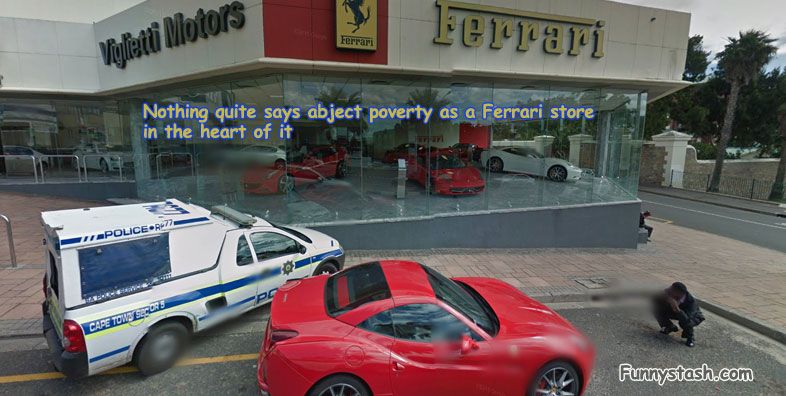 Coordinates -33.932197, 18.424743
There are many panoramic views within Capetown, feel free to post us any interesting directions and links to interesting locations
Others such Scenic scenery's for tourism may include our below selection of tourist attractions in and around Capetown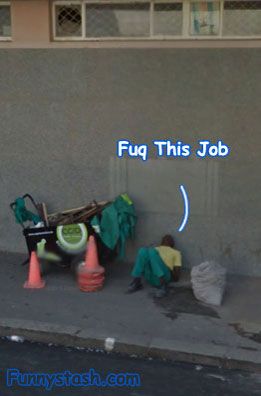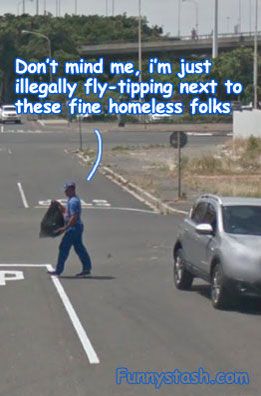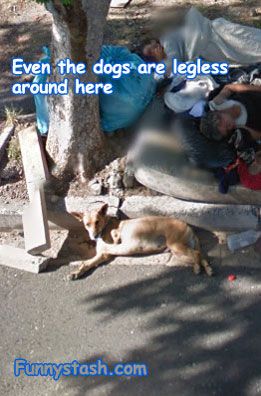 Coordinates -33.928698, 18.423576 / Coordinates -33.928407, 18.432640 / Coordinates -33.930690, 18.420104
Well our neighborhood in Capetown isn't that violent, we've had quite a few tourists come immigrate to our country due to the crime rate dropping, i feel people are making a fuss over nothing. In to which i respond with this image.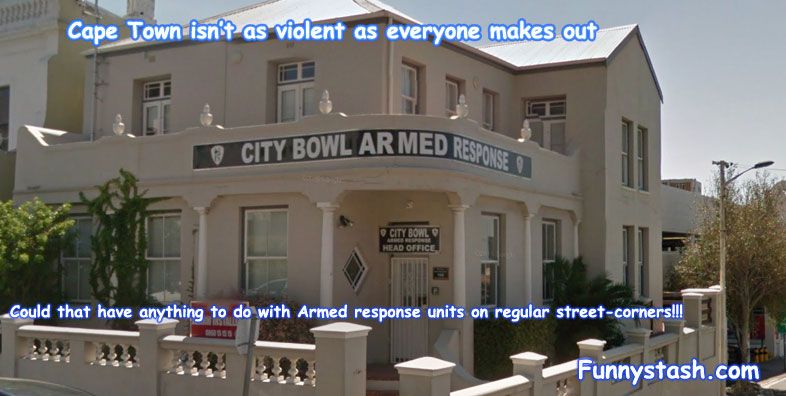 Coordinates -33.935078, 18.418916
While your here check out our other sections like
↓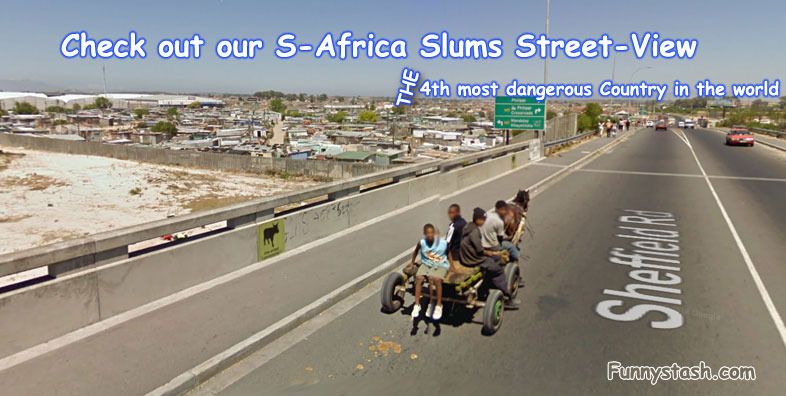 _________________
Click our Pictures
↑
for Map Locations, entertaining fast VR link Directions

GET VR CARDBOARD HERE
For VR Fast Links & VR Quick Links

Panorama 360 Link addresses, Link Directions, Find VR Locations

Help us out and hit our Like buttons ˚◡˚